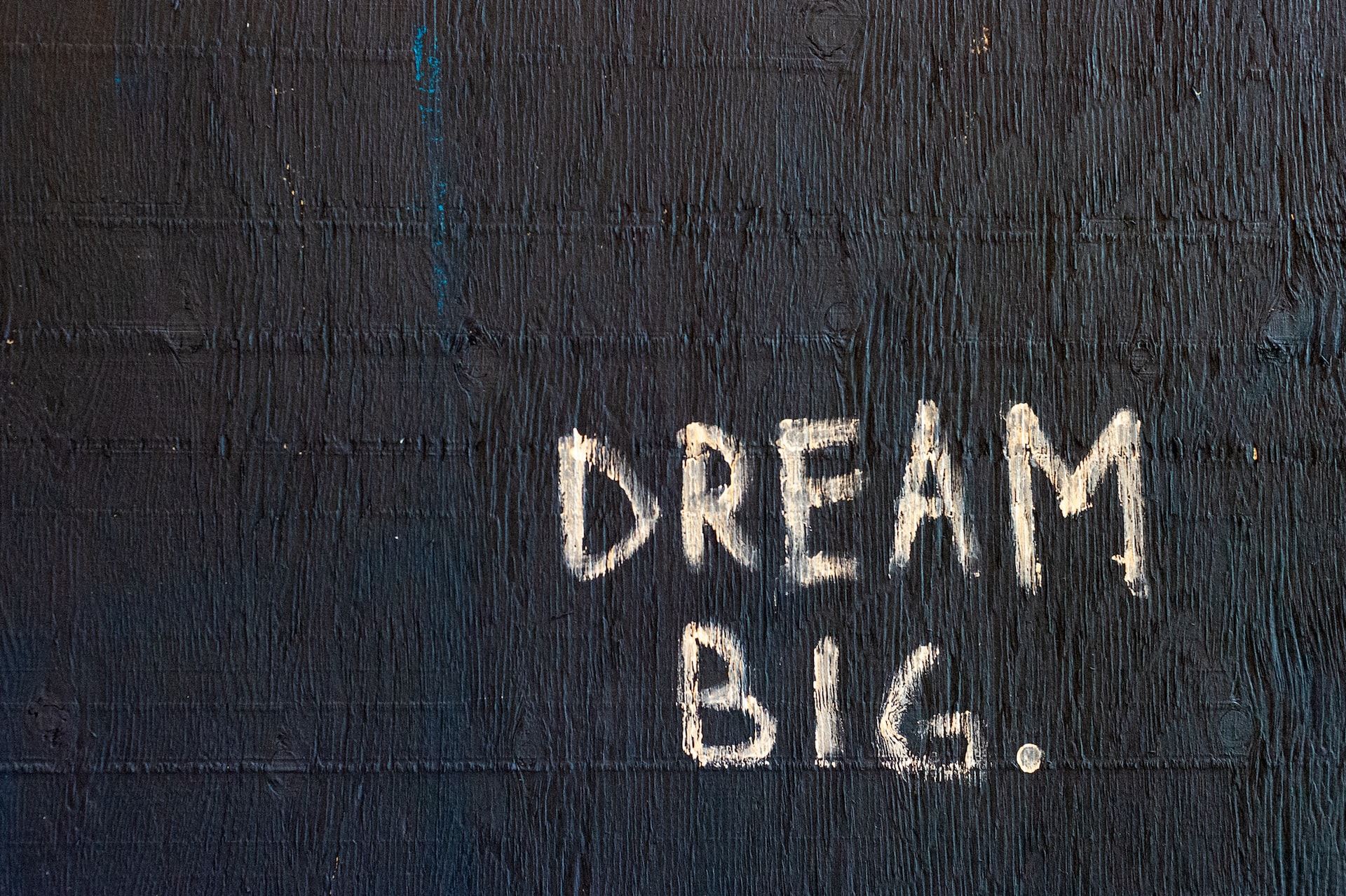 Don't have any ideas?
Maybe these links can help you…
If you find that you are unable to make any progress in your career by not having a matric and the further study option is not for you, why not create your own opportunities and start your own business? There are many business ideas that require only a minimal amount of funding and there are many possibilities to find an area that could interest you. Having the satisfaction of creating your own business despite the hard work could be very rewarding. The main qualifications needed here is the ability to work hard, be disciplined and be passionate about what you are doing.
Before you browse this list of links, you might want to consider improving your entrepreneur skills with a free online course:
FREE ONLINE COURSE…
How to build a start-up
The main idea in this course is learning how to rapidly develop and test ideas by gathering massive amounts of customer and marketplace feedback. Many startups fail by not validating their ideas early on with real-life customers. In order to mitigate that, students will learn how to get out of the building and search for the real pain points and unmet needs of customers. Only with these can the entrepreneur find a proper solution and establish a suitable business model. Building a startup is not simply building an execution plan for a business model that the entrepreneur thinks will work, but rather, a search for the actual business model itself.
---
Links worth visiting
Entrepreneurship Skills Course
Give yourself the skills to build your future business. Enrol in this entrepreneurship learnership today and receive an NQF2 or NQF4 accreditation. Have you always wanted to start and run your own business? Complete this year long, fully online course for just R2500 per month. Receive a R10 000 business funding grant upon completion of the course. Click here to complete the form to start your enrolment. Flexible funding options available. Starts February 2023.
Job readiness programme
Fisantekraal Centre for Development is a non-profit organisation that restores dignity and builds self esteem and self confidence in unemployed people through various skills development courses. The Job readiness programme includes an introduction to computers, using MS Word, the internet and email enabling you to search and apply for jobs online. Improve your chances of finding the right job.
The top 100 low cost franchises – Entrepreneur
Franchises with lower costs of entry can make it easier to be your own boss. Here's a look at the strategies behind low-cost franchising and where to find successful opportunities.
50 small businesses you can start on your own – The Simple Dollar
Not ready to quit your day job? Try one of these side business ideas.
Learn to Earn, Khayelitsha
Learn to Earn is a skills development organisation that assists unemployed people become financially active by offering holistic training courses that provide work skills, life skills and business skills.
Awethu Project
Where ambition meets opportunity…The Awethu Project uses a ground-breaking model to identify high potential individuals that either want to start up businesses, or are currently running businesses, and want to see them grow. Our Micro Business Incubator provides a platform for individuals who want to be successful entrepreneurs, but realise the importance of upskilling themselves before venturing out into the unfamiliar – and often costly – territory of entrepreneurship.
From patent to profit – Frompatenttoprofit
Whether you plan to go into business or license your invention, this website will teach you how to be successful. Both first-time and experienced inventors will find the site invaluable.
Business Know-how – NSBN
NSBN helps you find new business ideas, get answers to business questions, find customers and get found, and discuss business with other entrepreneurs who run small and home-based businesses. Whether you have employees or work as a free-agent or independent contractor, you'll find the resources you need to be successful in your own business.
Business skills course
The course is designed to equip you with the knowledge, skills, values and attitudes you need to take your business to the next level.
101 small business ideas
A list of small business ideas to get you inspired to start a business.
Business Idea Center – Entrepreneur
Find hundreds of full or part time business ideas that you can start today. From advertising to travel business ideas, Entrepreneur Business Idea Center has the right idea for you.
20 great small business ideas for 2015 – Business News Daily
New year, new business. If you're like most people who dream about starting their own business, finally taking that leap is likely one of your New Year's resolutions. For many would-be entrepreneurs, however, not knowing what kind of business to start is holding them back. Having the entrepreneurial spirit running through your veins is rarely enough — entrepreneurs also need a great business idea to make their dreams come true. Here are plenty of great small business ideas to get you started.
Entrepreneur network – Entrepreneurs Network
Ten articles for inventers.

Can you make money with your business idea? – Liraz Publishing