There are many organisations that offer quality courses and a number of them do not require matric to take part! In a lot of cases, formal certification can be obtained and used to support any applications you make for a job.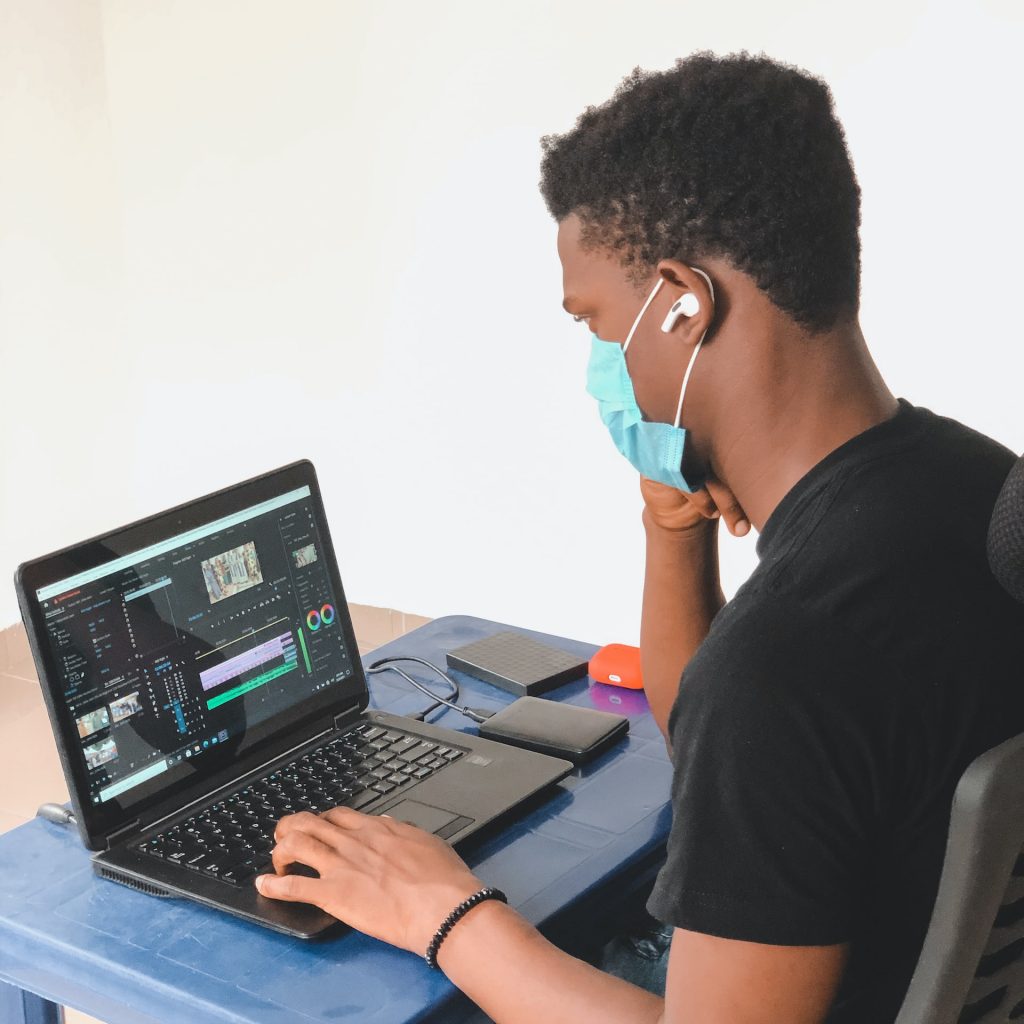 Institute of Certified Bookkeepers (ICB)
You want to know that the time and resources you've invested in your studies are going to result in a qualification that's reputable and recognised. All of the ICB's qualifications are registered on the National Qualifications Framework (NQF) – giving you peace of mind. You do not necessarily have to be in possession of a matric certificate to obtain an NQF level 4 qualification in finances. The ICB offers several programmes that lead to professional qualifications including the following programmes: Financial accounting, public sector accounting, business management, entrepreneuship and office administration. Study is offered in classes or as distance learning.
Oxbridge Academy
At Oxbridge Academy, you can:
Study at an accredited college
Choose from a wide range of courses (including fully accredited national qualifications).
Further your studies even if you don't have Matric
Enrol at any time of the year.
Study from home.
Receive academic support from a qualified tutor.
Pay for your course upfront or in affordable monthly instalments.
Trentstone College
(Please note that on the 23rd September 2022, the website for this College was not available). Trentstone College offers distance learning, career-based courses covering a wide cross-spectrum of subjects, to correspondence students nationwide. All courses are hand delivered to your doorstep with NO MATRIC needed as an entry requirement for any of our courses!