Baking is the technique of prolonged cooking of food by dry heat acting by convection, and not by radiation, normally in an oven, but also in hot ashes, or on hot stones. It is primarily used for the preparation of bread, cakes, pastries and pies, tarts, quiches, cookies and crackers. Such items are sometimes referred to as "baked goods," and are sold at a bakery. A person who prepares baked goods as a profession is called a baker. It is also used for the preparation of baked potatoes, baked apples, baked beans, some casseroles and pasta dishes such as lasagna, and various other foods, such as the pretzel. Source: Wikipedia
If you enjoy baking, then why not consider starting your own baking business from home?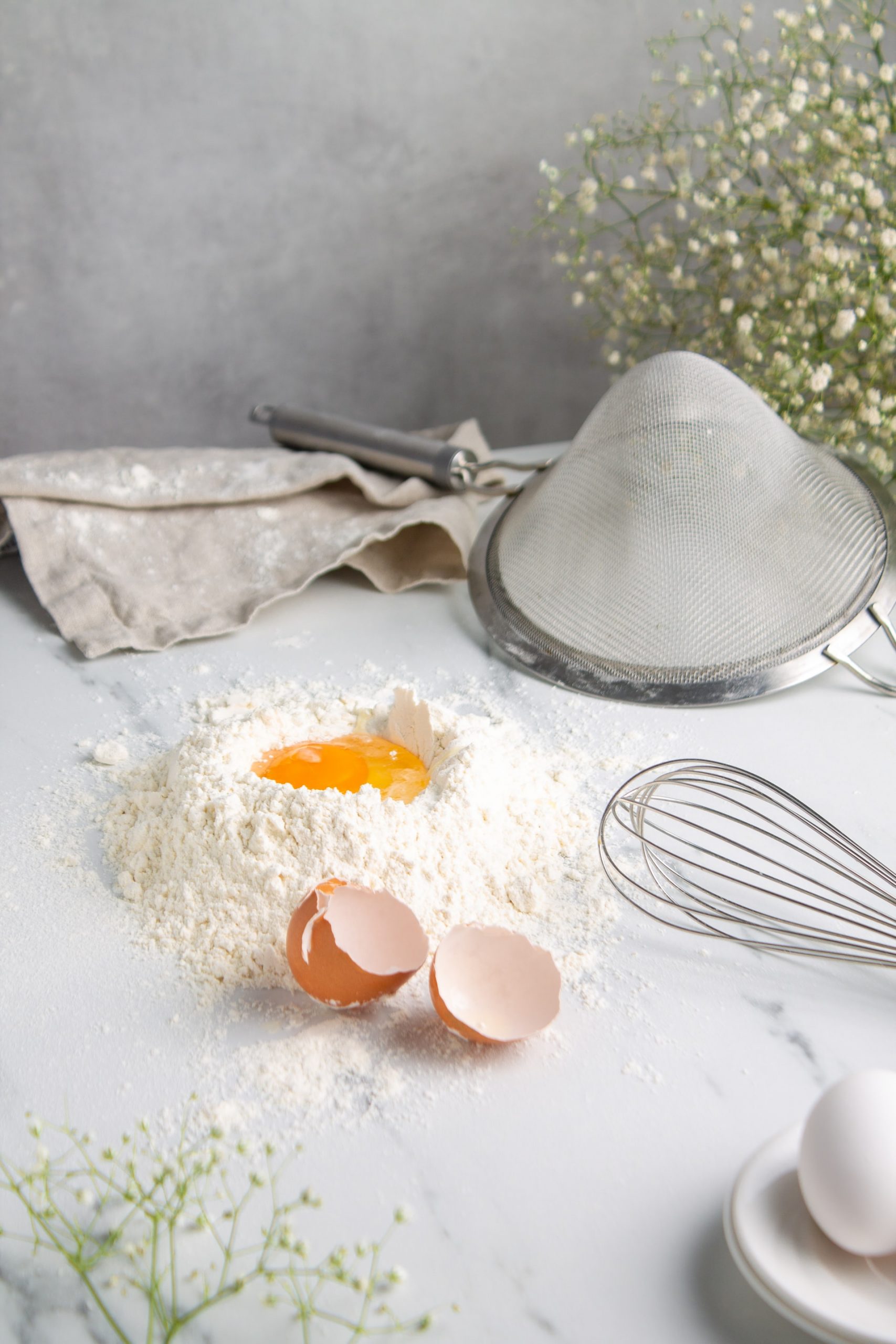 Where can I learn?
Anchor Bakery Training Centre
To find out about courses offered go to 'Bakery specialties > Baking courses'
Bake for profit
The course is designed to equip you with the knowledge, skills, values and attitudes you need to successfully run your own home baking business. Duration 9 weeks. Course fee: R300.
Learn to Earn
Baking Training . This course is run in conjunction with the "Snowflake Bake For Profit" course.
Midrand Culinary School of Baking and Sugar Craft
Learn how to bake and decorate various cakes, biscuits & pastries! Learn the art of fondant modeling! How to design and decorate-Wedding cakes, birthday cakes. Hands on experience. Change your life! Start a new career!
Certificate in the theory of breadmaking
Offered by the South African Chamber of Baking, this course has been designed to teach the theoretical aspects of plant baking. The course is aimed at persons with the responsibility of supervising production in a plant bakery. It is anticipated that the course will also appeal to people who wish to further their career in the baking industry such as food technologists, personnel involved in the bread production process and other personnel not directly involved in the baking process.
Certificate Wedding Cake Courses – The SA School of Weddings
This Course covers the fundamentals of making both traditional and contemporary Wedding Cakes. The Course is facilitated by the well-established Kate de Waal from Sugar 'n Ice – Handmade Cakes of Distinction. Upon completion of this Course, you will have all the knowledge and guidance for making tiered Wedding Cakes with a variety of different finishes. At The SA School of Weddings, our aim is to equip you with both professional knowledge and hands on practical experience for you to start your exciting career in Wedding Cakes.
Basic and Advanced Baking
Offered by the Jabulani School of Cooking.
Associations and Organisations

South African Chamber of Baking (SACB)
The South African Chamber of Baking aims to promote the common interests of members carrying on business in the baking industry.
Bakery and Food Technology Incubator
BICSA is a non-profit organisation that resulted in a joint venture between various organisations with the purpose of providing support to start-up craft bakeries and food preparation businesses, using a holistic approach to provide extensive training over time to assist fledgling small businesses in all aspects of production and business management.
Websites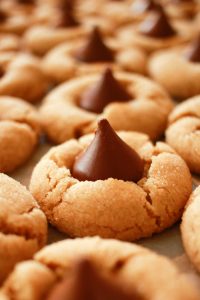 Pie Manufacture for Profit.
Absolutely, everything, you've ever wanted to know about making pies and making pies for profit.
How to start a baking business out of my home
If you enjoy baking, you may gain both fulfillment and significant income by starting a baked-goods business in your own home. Although this is a US-based website, these 9 steps will help you.
10 lessons on baking success into your small business
John Sweet reflects on lessons learned after 10 successful years in business.
How to open a bakery – Wikihow
If you've ever dreamed of opening a bakery, your chances of success may be high: baked goods and bakeries are among the fastest-growing industries for small businesses. In 2010, bakeries accounted for 2.1% of the US GDP.[1]. You'll need some planning and entrepreneurial savvy, but if you're willing to work hard, you can make a name for yourself – or at least for your cupcakes and baguettes.
Start a small bakery business
Many people dream of owning and running their own small business in hopes of becoming their own boss. They also hope that their independence can give them more flexibility to earn money without depending on a full-time employment. Some fail in their efforts as soon as they realize that it is not as simple as they thought it would be. Starting and operating a business takes a lot more hard work than just dreaming.
Publications
The baker magazine
The magazine's target market the professional baking and milling sectors. It has during its ten-year history earned the respect of its reader base for its informative and trustworthy editorial. The editorial coverage is as diverse as the industries it serves, carrying information on specialised ingredients, in-depth features, e.g. Mills and Milling, Bread Plant Systems, Water Chilling, In-store Bakeries, POS, Lubrication, Packaging, Pies and Pastry, Ovens and Ancillary Equipment etc. Other topics embrace Warehousing, Transport, HACCP, Labour Issues, Insurance, Finance and International News. In short, there's something of interest for everyone.
Suppliers
Pie Designs & Solutions
Your single global source for pie machines, bakery equipment and all catering equipment for profit hungry enterprises. Providing innovative solutions to the pie manufacturing, baking and catering industries. We can even assist with your packaging needs.
Mondeor Homebake Supplies
We are the one-stop shop for all your cake Baking & decorating supplies. With a huge selection of cake decorations, cake making equipment, cupcake cases, boxes and packaging you should be able to find everything you need at great prices.