A hairdresser is a person whose occupation is to cut or style hair in order to change or maintain a person's image. This is achieved using a combination of hair coloring, haircutting, and hair texturing techniques. Most hairdressers are professionally licensed as either a hairdresser, a barber or a cosmetologist. Source: Wikipedia
There are many courses available to train to be a hairdresser. These range from SAQA levels 2 to 4 with level 4 being the highest. A SAQA level 2 qualification leads to a "National Certificate in Hairdressing". Training generally includes the styling of both men and womens' hair and all that is involved in running a salon. If you like talking to people and have an interest in hair design, this might well be a viable option for you. To find out more about the SAQA requirements for the National Certificate in Hairdressing, click here.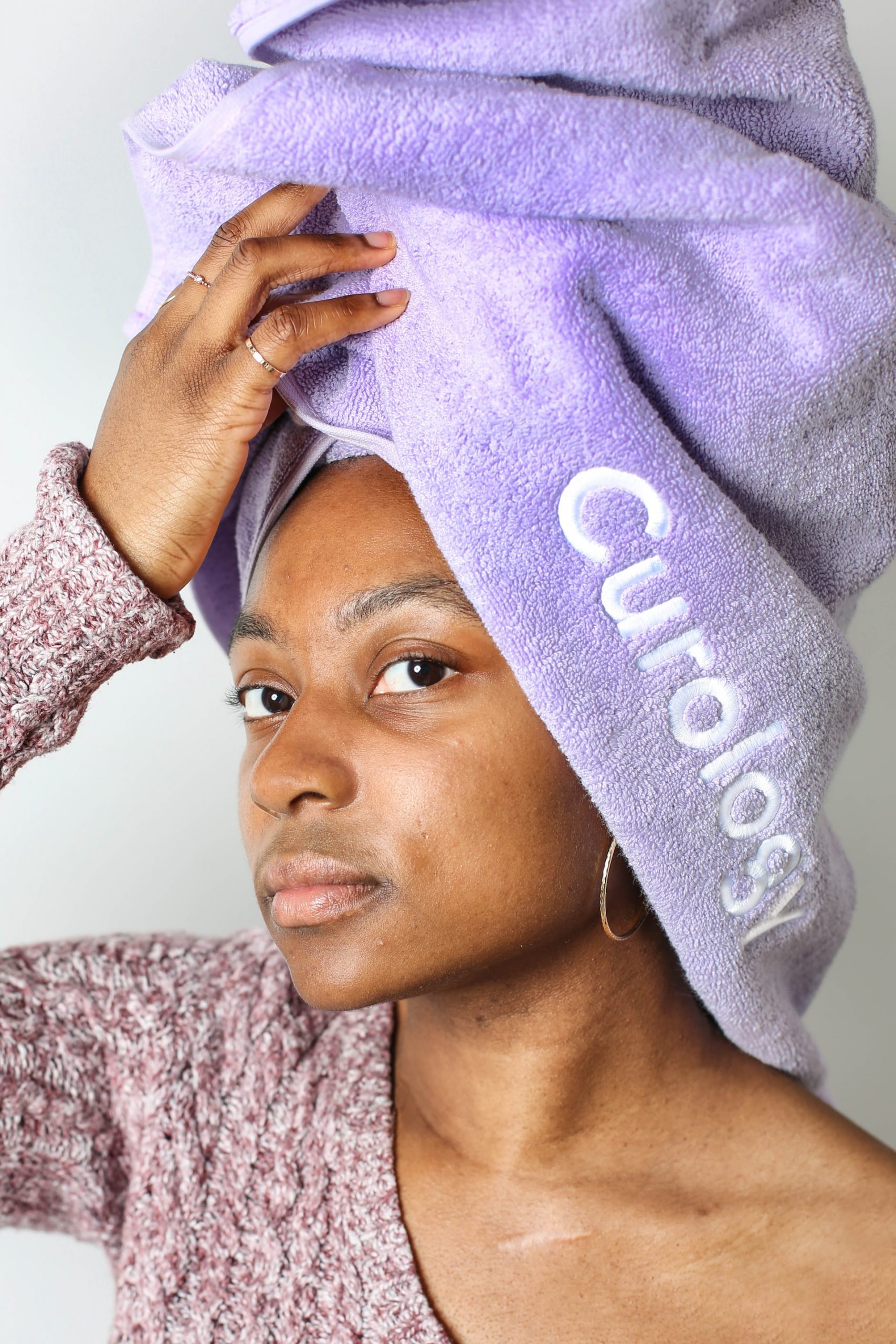 Where can I learn?
International Academy
At the International Academy, you are offered the ultimate in hairdressing courses Cape Town and Sandton has to offer. Not only this, but you are also awarded with unbeatable flexibility when it comes to hairdressing courses in Cape Town, Sandton and all of South Africa. Whether you are looking for hairdressing courses part time or full time, we can cater for you!
College of Cape Town
National Certificate: Hairdressing level 2 – 3 and further education and training certificate: Hairdressing level 4.
BN Academy
The Hairdressing course is designed around the National South African Hairdressing Qualifications well as the International City & Guilds Hairdressing Qualification, with the added 6-star flavor of learner preparation or working on board a Steiner luxury cruise liner. Our Hair course are both Seta (Level 2, 3 &4) & City & Guilds (Level 1, 2 & 3) approved, bringing you cutting edge training.
Royal Hairstyles
Royal Hairstyles offers a high quality hairdressing training program, focused on the ethnic hair care market.
Susca Watts Hair and Beauty Academy
The Susca Watts Hair & Beauty Academy is committed to excellence and professionalism and is the ideal place to study when it comes to Health and Skincare Training, Spa and Hairdressing. With one accredited school nationwide, offering full time and part time training courses. The Susca Watts Hair & Beauty Academy is registered with SAAHSP, CIDESCO and ITEC and offers South African Qualifications Authority (SAQA) registered qualifications while learners also have the opportunity to register for international qualifications.
Qualitas Career Academy
Trade test (for hairdressers without qualifications) arranged and conducted by the ServicesSETA.
Partners Hair Design Training Academy.
Ladies Hairdressing course now SETA accredited. The Partners Hair Design Training Academy (PHDTA) offers a full-time course over a 12-month period. Learners complete all three academic levels required for a full Ladies Hairdressing NQF 2, 3 & 4 qualification by the end of the training year, empowering them to enter the job market far sooner than after the current three year course. Learners are required to complete a mandatory twenty month practical after which they are eligible to do their Services Seta Trade Test. We also offer a part-time course which is completed over three years.
Associations and Organisations

Afro Hairdressing and Beauty Employers Association of Southern Africa (AHBEASA)
The South African Association of Health and Skincare Professionals (SAAHSP)
The Beauty Health and Skincare Employers Association (BHSEA)
Publications
The South African Hairdressers Journal
The South African Hairdressers Journal is an up-market glossy A4 magazine catering for the specific needs of the modern professional hairdressing industry.