Manufacturing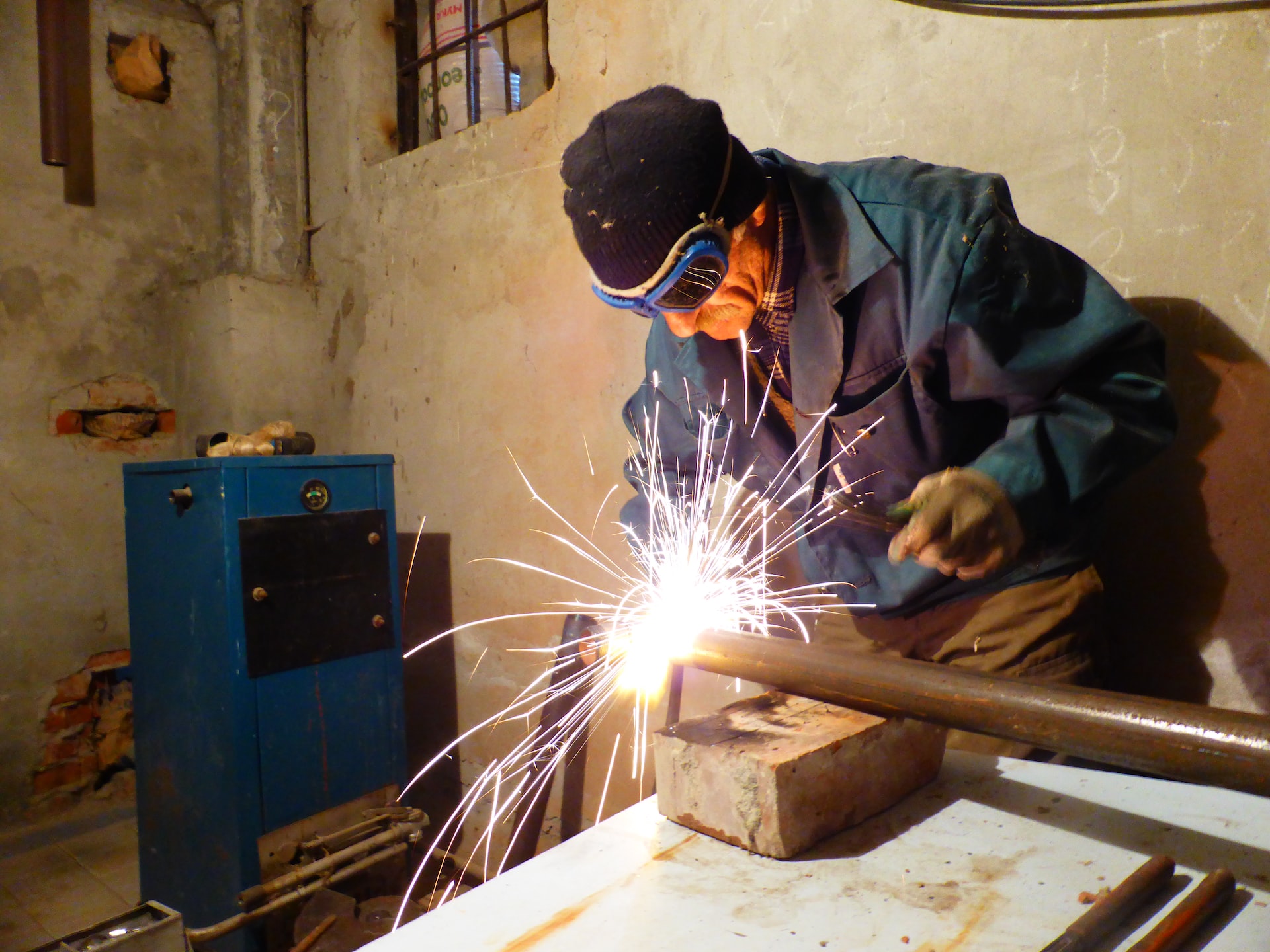 MANUFACTURING
Are you good with your hands, accurate and love working with wood. Have you considered a career in carpentry. This is a much sought-after skill.
Continue reading →
If you have an interest in fashion and consider yourself to be creative, this may provide you with an introduction into the exciting world of fashion. Creating home furnishing such as curtain, cushions and tablecloths is of course another option as is upholstery making.
Continue reading →
Services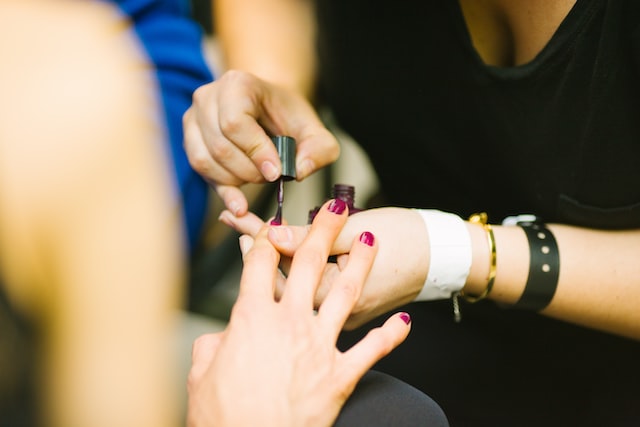 SERVICES – DOING THINGS FOR OTHER PEOPLE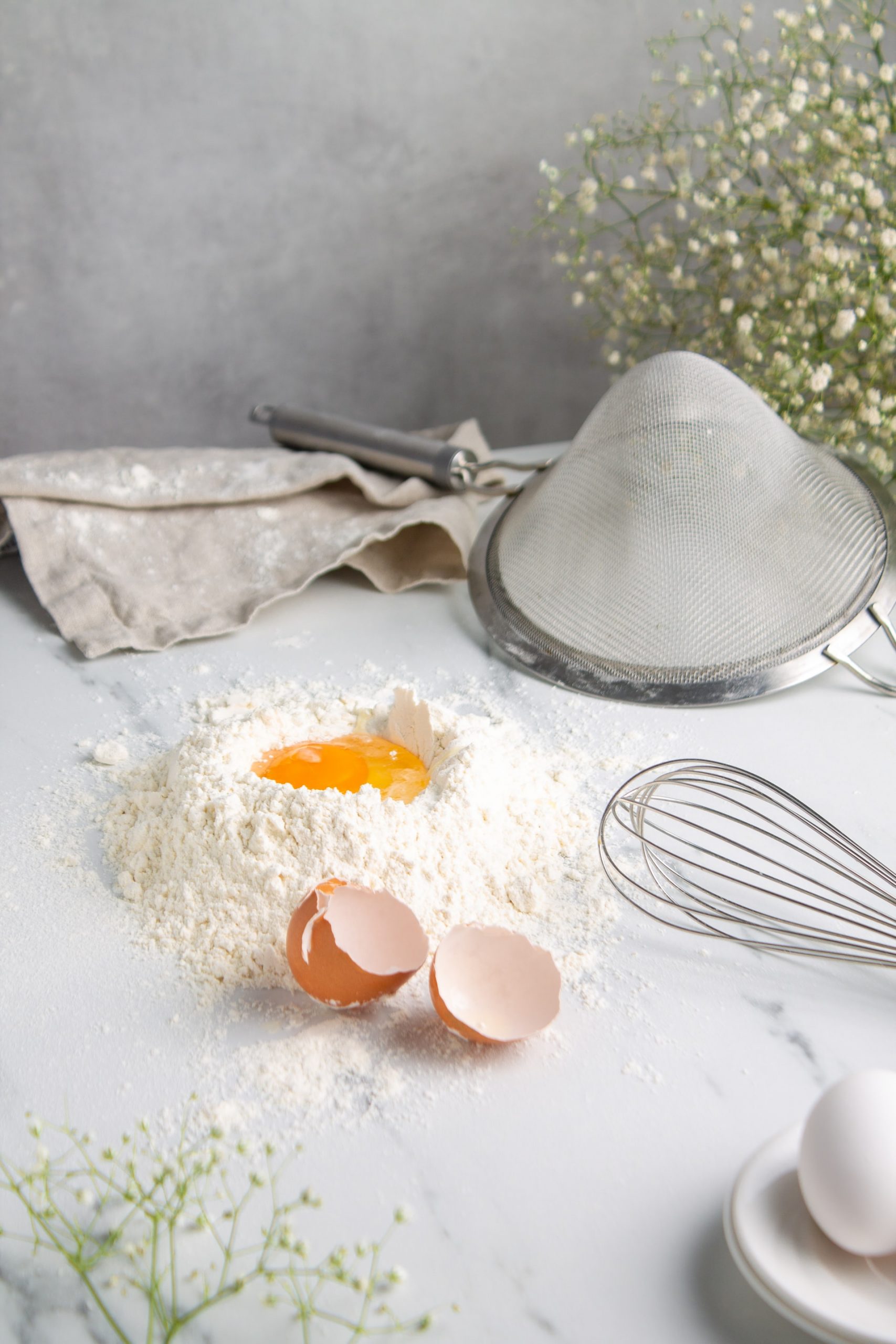 FOOD-RELATED: MAKING FOOD
If you enjoy cooking and get a thrill out of seeing other people get enthusiastic about the food you prepare, then this could be the direction to take.
Continue reading →
If you enjoy baking, then why not consider starting your own baking business from home?
Continue reading →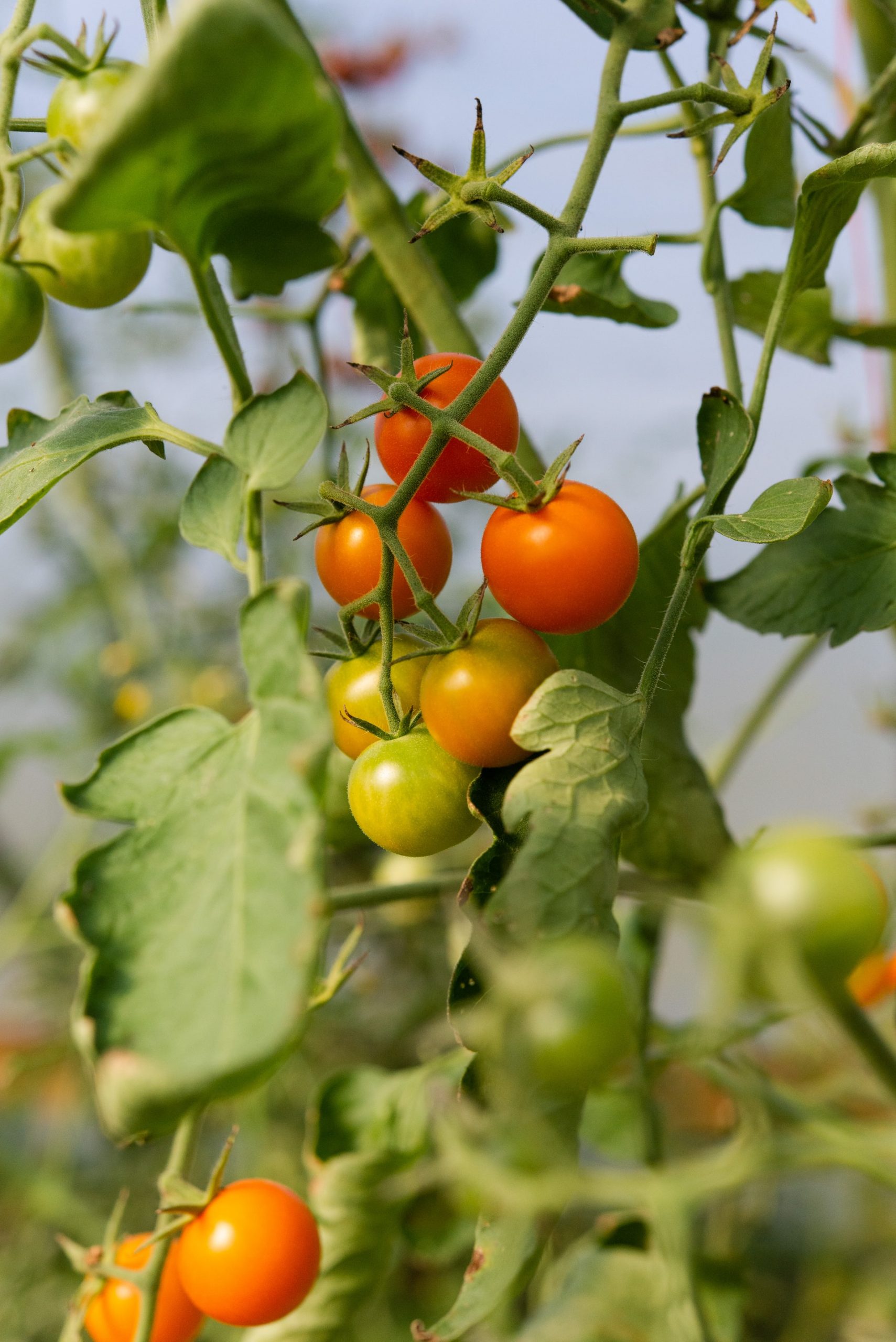 AGRICULTURAL: GROWING THINGS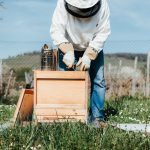 Beekeeping (or apiculture, from Latin apis, bee) is the maintenance of honey bee colonies, commonly in hives, by humans.
Continue reading →
Aquaculture, also known as aquafarming, is the farming of aquatic organisms such as fish, crustaceans, molluscs and aquatic plants.
Continue reading →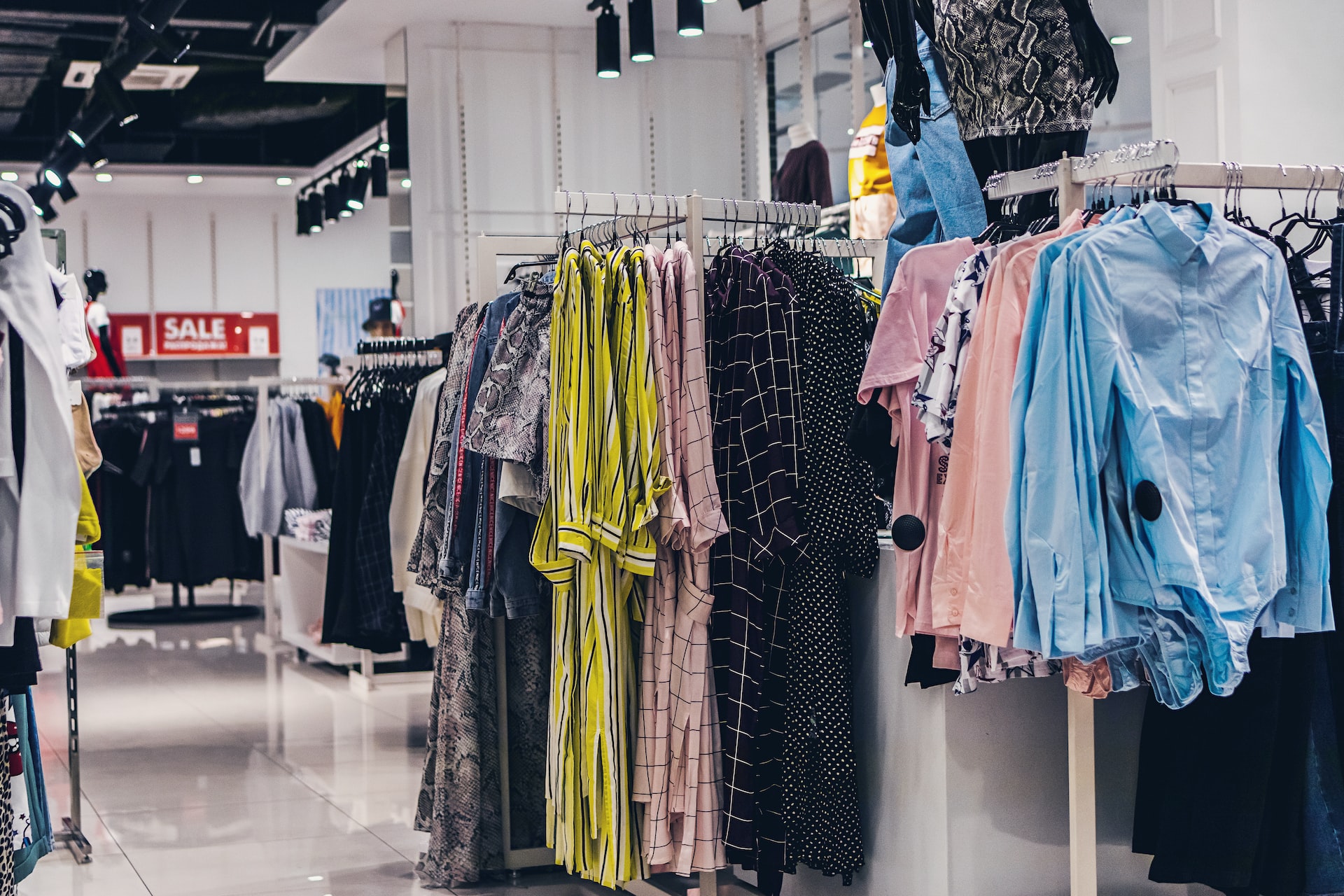 RETAIL: SELLING THINGS
Online Business or e-business is any kind of business or commercial transaction that includes sharing information across the internet.
Continue reading →